Can You Sue a Semi-Truck Driver?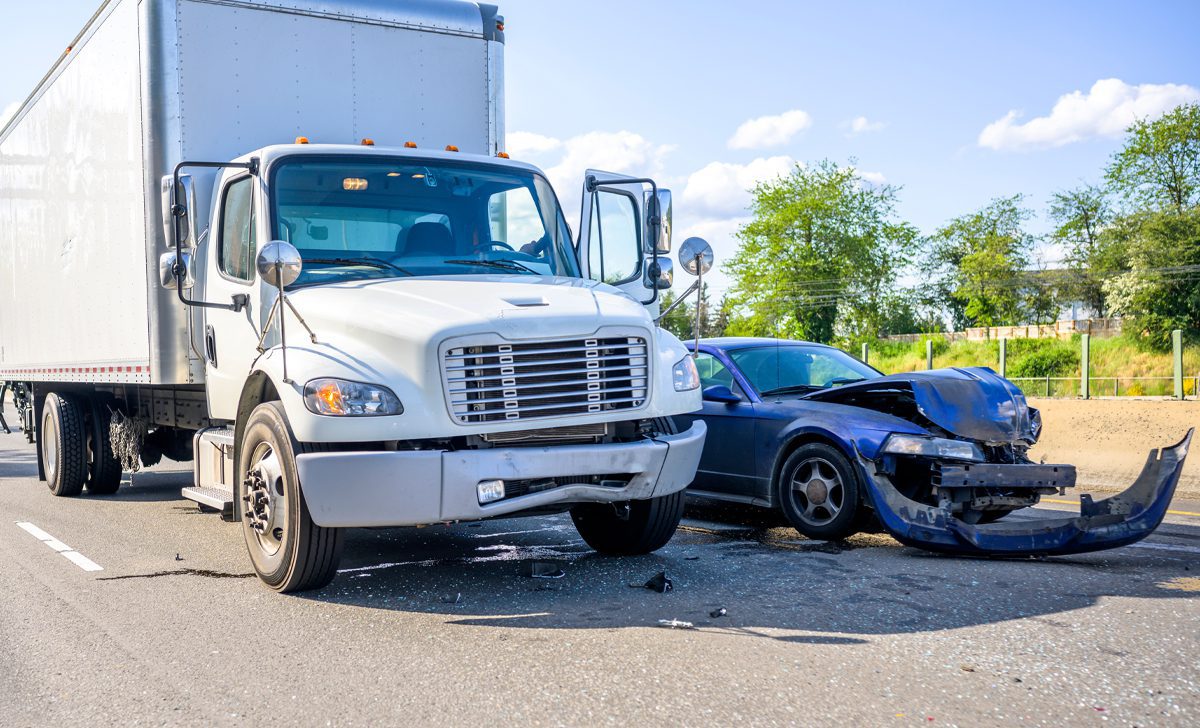 No truck driver is perfect. With the extensive amount of time truck drivers spend on the road, chances are something bad is bound to happen. Unfortunately, truck driver negligence can sometimes result in serious injuries. When this occurs, it may be necessary to sue or
get a lawyer involved
.
In this post, we ask whether you can sue the truck driver or trucking companies after an accident. We then go on to answer related questions that you might have as a passenger vehicle driver.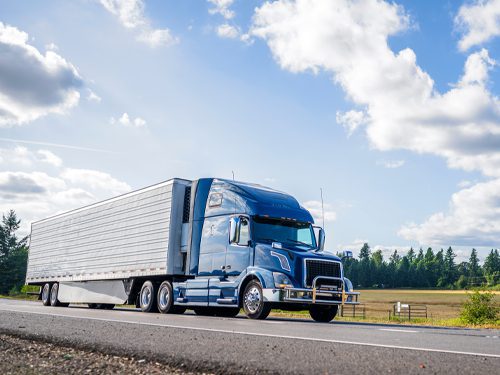 So, can you sue truck drivers in a semi-truck accident?
If a truck driver was the negligent party when the accident occurred, then you may be able to pursue legal action as a passenger vehicle driver. Your best bet is to pursue civil litigation in the form of a personal injury lawsuit. In some cases, there may also be a criminal case against the driver or the trucking company, though this is rarer.
Attorneys may offer a free case evaluation to determine whether your personal injury case is likely to succeed. In some cases, the insurance company will try to offer a settlement out of court, negating the need to assemble a legal team for a trial. Before you accept anything, you are going to want to make sure the trucking companies are not shorting you on compensation. Check how much compensation your accident-related injuries entitle you to first.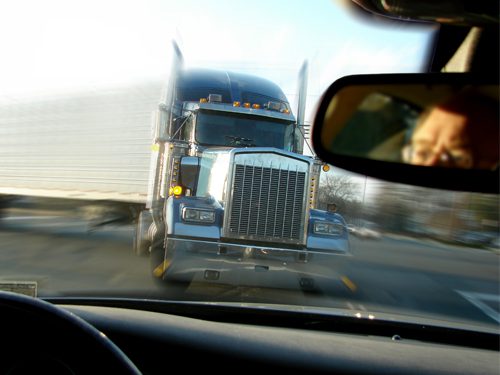 Can you sue if a truck driver loses control of their vehicle?
If a truck driver loses control of their vehicle and it is their fault, then you can sue. For instance, if they are drunk driving or distracted driving (such as using their phone), they are much more likely to be held liable. However, if the issue rests with the vehicle itself, not the driver, then trucking companies or the truck manufacturer may be held liable. Again, your best option is to get a free legal consultation to see if your truck accident lawsuit is worth pursuing.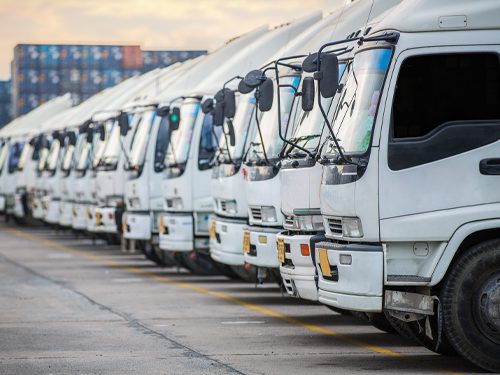 Can you sue a trucking company?
You can sue a trucking company for damages if its semi-truck drivers are employees, not independent contractors. Drivers are employees if the company tells them how and when they work. An independent contractor is usually a sole proprietor who works for a number of firms in the trucking industry. If you want to sue them in a truck accident case, you will need to do it separately.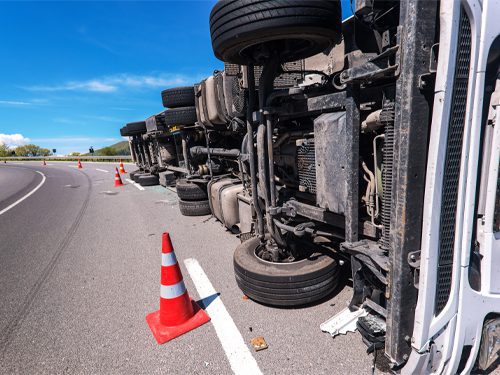 How do you prove that the trucking company is the liable party?
In trucking accident cases, you must prove that the truck company is the liable party to make a successful personal injury claim. Most victims do this with the help of a truck accident lawyer who helps them file a lawsuit that gets them the money owed to them.
You may be offered a fair settlement by the trucking firm, but you should always consider all your legal options first. In many cases, a law firm can help you seek compensation for other legal aspects of your case that an insurance company might not offer.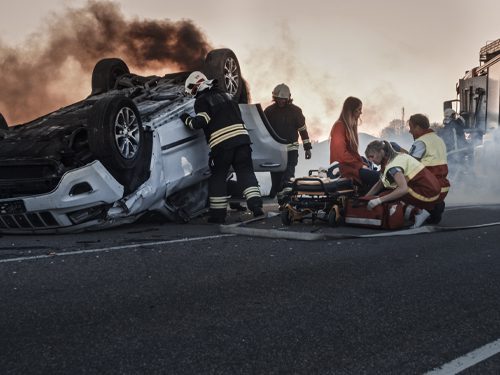 What injuries entitle you to SSDI or SSI Benefits?
Social Security Disability Insurance (SSDI) or Supplemental Security Income (SSI) are government programs that provide assistance to people with disabilities. SSDI serves people who are injured or disabled and they are insured, whereas SSI assists people who are disabled and have limited income and resources. To receive these benefits, you must qualify for a disability according to the Social Security Administration. There is a list for all qualifying disabilities for adults and children.
If you or your loved one has suffered any of these injuries, you may qualify for government assistance. If you are interested, schedule a free consultation with your attorney.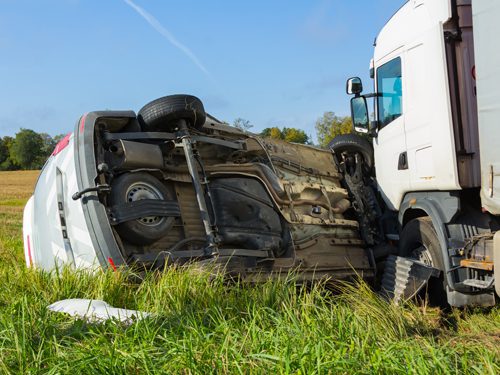 What damages can you sue for after a commercial trucking accident?
While insurance companies will payout for financial damages following semi-truck accidents, only a truck accident lawyer can help you seek compensation for non-economic damages.
Insurers, for instance, will pay for things like medical bills and lost wages. However, they generally do not compensate for the emotional and personal turmoil that ensues after a crash. That's why getting a free case review for determining liability is so important. An insurance claim may not cover all the costs of a large truck accident.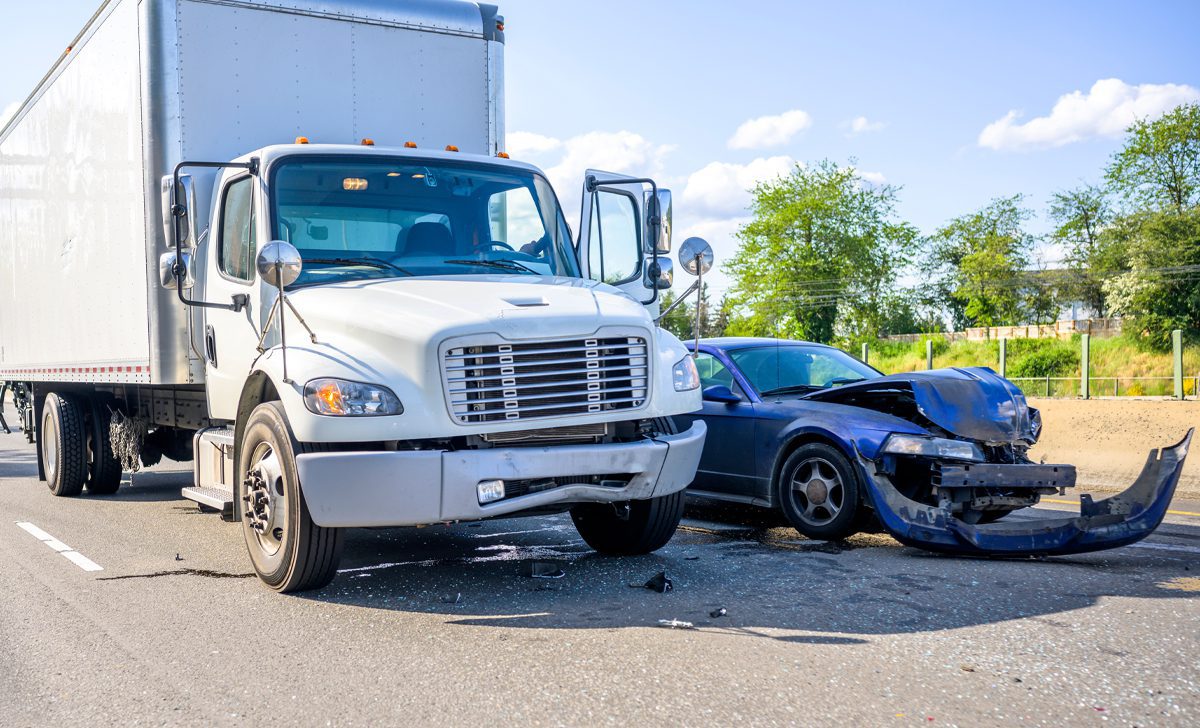 When are trucking companies liable?
Truck accidents are usually the result of dangerous truck driver behaviors. To win compensation in these cases, you need to prove trucking company negligence.
Examples of negligent behavior include:
Driving while tired
Drunk driving over the legal limit
Aggressive driving to meet delivery demands
Illegal turns that cut up other drivers
Working over mandatory hours
Ignoring signs or signals
Many truck drivers engage in these behaviors. If you can prove it, you can often obtain financial compensation beyond purely economic damages.
If you want to sue after a semi-truck accident, always work with an experienced truck accident lawyer.