Columbus Bar Association President's Report | July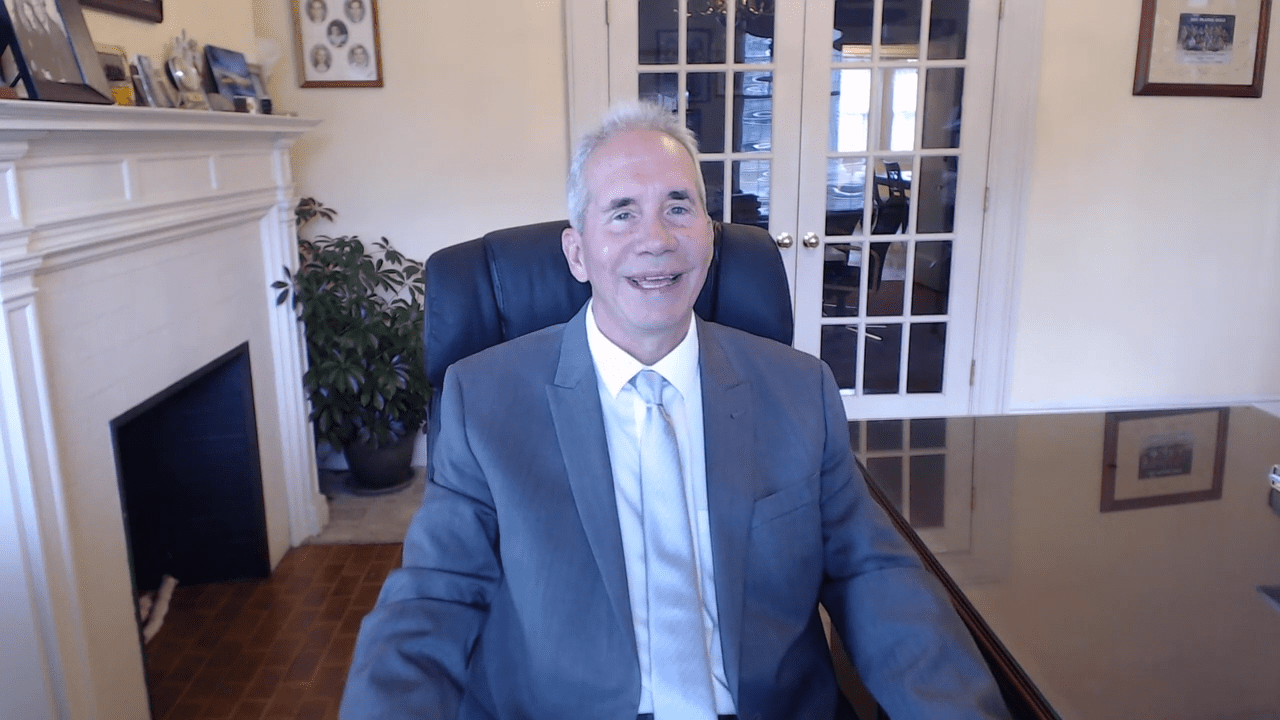 Join Robert D. Erney, president of The Columbus Bar Association for his July president's report.
Hi everyone. Thank you for joining me today for our July podcast. Last month, we issued our formal statement on racial and social justice.
We emphasized that speaking about racial and social justice is not enough, and that we must act. We emphasized how important it is to convene, teach, and learn. We set forth our commitment to amplify, advocate, collaborate, and innovate on issues of racial and social justice. We agreed to establish a clear open channel for our members and the public to discuss and identify, improve in new ways that we can contribute to the eradication of racial injustice within our profession and in our community.
Today, I am pleased to announce that we are taking action by bringing forth a series of virtual community conversations in conjunction with our partner, The Community Trust. These virtual community conversations will involve our legal community as well as our community at large, and are designed to discuss and analyze the causes and effects of systemic racial bias in our criminal justice system.
We have scheduled three community conversations. They all begin with the question, what is a system? Because they analyze racial injustice from a systemic point of view. The first is public trust and policing and will be presented on July 24th.
The second is jury selection, sentencing, and specialty dockets, and will be presented on August 20th. The third is parole, probation, and becoming productive, and will be presented on September 10th. All three of our community conversations will begin at noon, will last until 1:30, and will be presented via Zoom. Please go to our website, www.cbalaw.org for updates, details, and registration information.
We urge everyone to tune in via Zoom to these three community conversations because we believe that change can only come through listening, learning, understanding, collaborating, and advocating. We are working on other programming as well, and we'll continue to keep you informed in the other ways we can act to end the systemic bias and racism in our legal system. We are lawyers and we need to be the leaders on racial justice.
If you have not yet renewed your membership in the CBA, I ask that you do so at this time.
There has never been a time when it has been more important to be a member of the Columbus Bar Association. To be a member of something much bigger than yourself. We hope to reopen the CBA to the public in September. Until then, all of our programs, services, and resources are being delivered remotely with great success.
We care deeply about our members, and we hope that you are successfully practicing law during this pandemic. Please feel free to email or call us and let us know about your success stories, as well as your challenges. You can email me directly at robert.erney@erneylaw.com.
If you have any suggestions as to how we can help you to practice law more efficiently and successfully, please let us know. We want to do whatever we can to be of assistance to you during this extremely unique time. We will get through this and we will be better lawyers and better people because of it. There's an old saying that iron sharpens iron. We at the CBA are lawyers, and we understand what lawyers are going through. We make better lawyers.
I'm Rob Erney, number 130. Thank you for listening. Have a great day.
Consider watching the video podcast for this President's Report on The Columbus Bar Associations Website.