Why You Need a Truck Accident Lawyer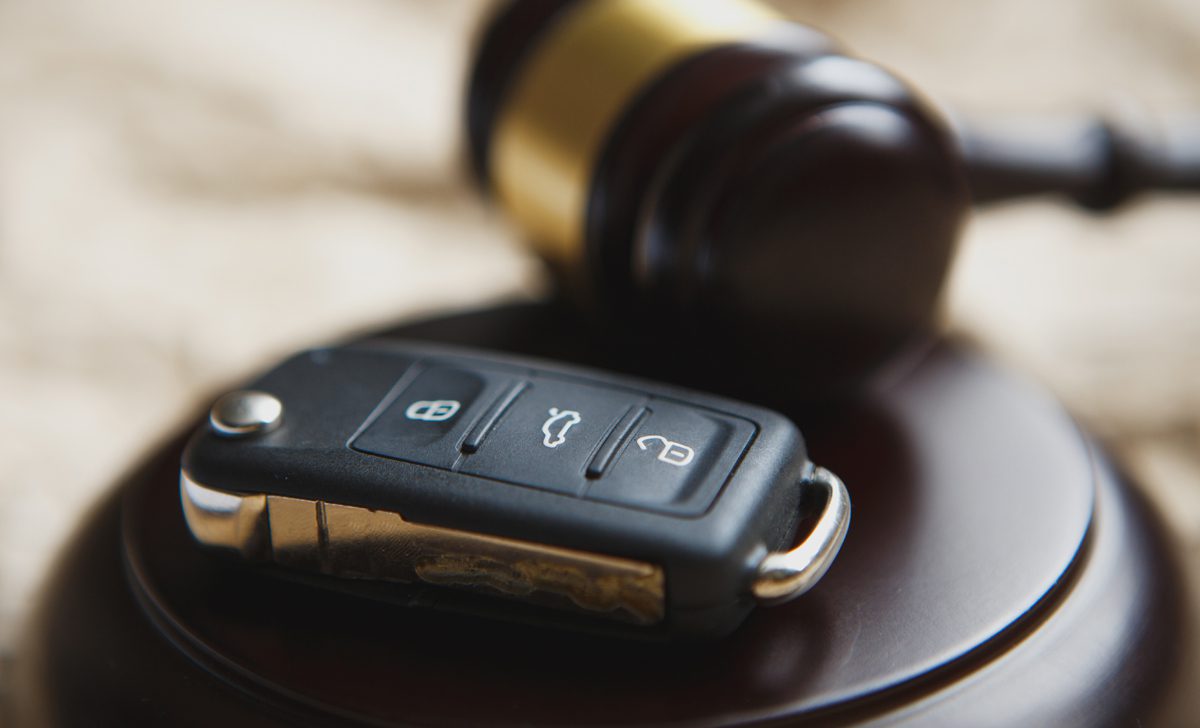 Being involved in a truck accident can be a life-changing event. A serious injury can affect your health in the short term, cause you to undergo several medical treatments, and even lead to long-term health issues. What's more, being injured in a truck crash might make you unfit for work, take a toll on your career, and even throw your personal relationships off balance.
And, with so much going on, you will also need to deal with the legal aspects of the accident. That is where working with a specialized and experienced truck accident lawyer at Erney Law can help you make the process less stressful and easier to navigate.
In the sections below, learn why hiring a truck accident lawyer is the best choice you can make for your physical and mental well-being.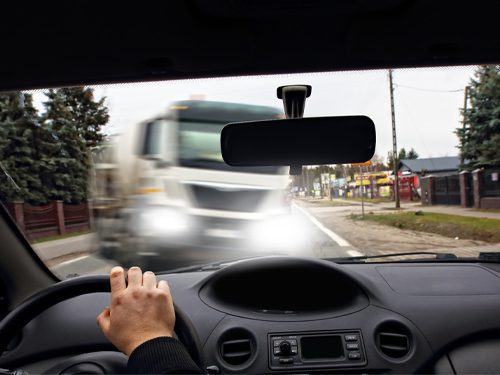 Truck Accidents: Facts and Statistics
Truck accidents have been on the rise, increasing alongside the number of trucks and semi-trucks on the road today. Indeed, road transportation and logistics has ramped up over the past few years to meet the increased customer demand and supply chain expansion.
While there are benefits to this growing network, the statistics released in 2020 by InjuryFacts immediately show that fatal and non-fatal truck accident injuries are growing in frequency and extent.
Here are some of the figures to keep in mind:
In 2020, nearly 5,000 tractor-trailers – or 9% of all vehicles – were involved in fatal crashes
The number of fatal crashes involving a semi-truck has increased by over 33% in the past 10 years
The number of crashes involving a truck resulting in a non-fatal injury is as significant as 107,000
Nearly 55% of fatal crashes involving a tractor-trailer happened in rural areas and over 73% on non-interstate roads
Ultimately, you are not alone if you have been involved in a semi-truck accident. At Erney Law, our specialized truck accident lawyers understand that truck accident cases are unique. Finding legal help can make a difference in the kind of financial compensation and recovery journey you'll have. Learn how we can help you below.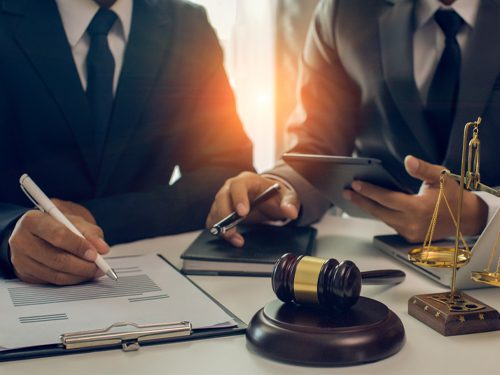 Trucking Companies Are Backed By an Experienced Legal Team
Firstly, it is important to understand what you are up against. Of course, trucks can weigh nearly 20 times more than a standard passenger car, which certainly increases the chances of fatal or non-fatal serious injuries in a collision.
But it is also essential to look at your legal adversary: the trucking company. A commercial company involved in road transportation and logistics will have a knowledgeable team of truck accident experts ready to defend the brand and a significant budget to face upcoming legal expenses.
Facing your adversary alone might cause you to miss out on being fairly compensated and dealing with an accident's physical and economic damages. Hiring a skilled attorney and getting legal representation will even the playing field.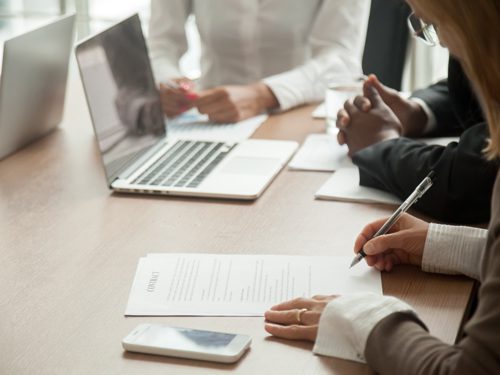 Getting The Right Compensation From Your Insurance Company Requires Legal Help
Insurance companies are a major player in an accident involving two or more vehicles. They will look at the police report, collect evidence, and gather information. After all, it is their job to decide who is liable and what type of compensation needs to be awarded.
And, in most cases, they will send you a letter after the accident with a compensation offer.
Before accepting this compensation offer and signing the document, it is important to remember that it is in the interest of insurance companies to minimize losses. Additionally, when you sign this offer, you will settle your claim and lose the right to file a truck accident lawsuit.
Even if the amount offered by your insurer seems appropriate, consult a specialized attorney before taking any action.
A Personal Injury Lawyer Can Help You Liaise With Your Insurer
While you might have chosen your insurer because of how easy it is to communicate with them, remember that, in a truck or car accident, there will be more than one insurance company involved.
Without the help of a truck accident attorney, you will find yourself negotiating with several insurance representatives – all this while injured and dealing with physical, emotional and economic damages!
An Experienced Personal Injury Lawyer Will Reduce The Stress of Dealing With Multiple Parties
With one of the longest trucking corridors in the US, it isn't surprising that Ohio is within the top ten states for the number of trucks involved in road accidents. And, no matter the specifics of the case, calling a specialized lawyer is always the first thing to do after a truck accident in Ohio – especially to deal with the stress of the situation.
After an accident, you might already be dealing with doctors, medical bills, your employer, and physical pain. The last thing you'll want in this situation is to speak to your insurer, the police, or even the truck company. A lawyer can take away most of this stress by handling these interactions in a skillful and experienced way.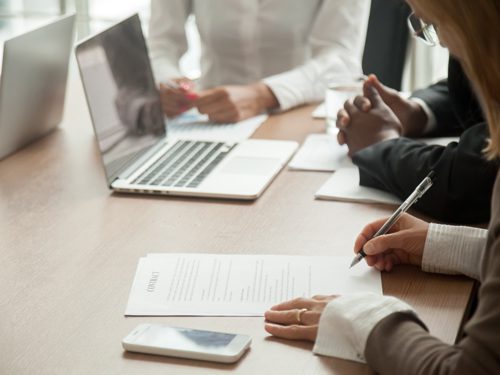 A Truck Accident Injury Lawyer is Essential To Find Compensation For Non-Economic Damages
The compensation your insurance company will offer you might seem enough at first. However, another reason not to sign the letter straight away is that the offer is not likely to account for the non-economic damages that stem from the accident.
Aside from medical bills and expenses, you might be unable to work and support your family. An injury can also significantly compromise your career, cause emotional distress, lead to lost wages, and cause long-lasting pain.
Partnering with experienced truck and semi-truck accident lawyers in Columbus, Ohio can help you recover noneconomic damages and give you better chances when pursuing compensation that is adequate for your losses.
A Specialized Lawyer Understands the Ins and Outs of Trucking Regulations
Trucking industry regulations are issued and managed by the Federal Motor Carrier Safety Administration (FMCSA). These laws are often far more complex than the ones regulating passenger cars, and include aspects like:
Truck driver qualifications
Inspection and repair of the truck
Record and audits
The truck driver's employment history
Hours of service and rest
The transportation of hazardous material
These laws aim to prevent accidents and fairly assign fault in a truck crash. The right team of truck accident lawyers can help you navigate the legal process ahead and understand how the different regulations impact your compensation and liability.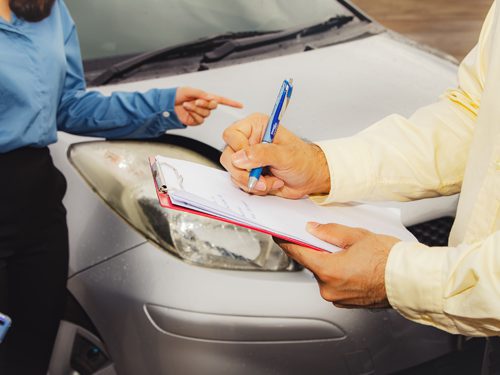 A Truck Accident Lawyer Can Identify All Liable Parties
Understanding the liable parties in a truck accident is not always easy. Just some of the parties that might share fault include:
The truck driver
The trucking company
Local and government entities
The truck manufacturer
The manufacturers of the truck's parts
The shipping company
The mechanic or maintenance company
An experienced attorney will help you handle the complexity of your truck accident claim and determine the liable parties.
Legal Help Can Highlight Negligence
If more than one party is responsible for the accident, you are entitled to seek compensation from each liable party involved, including the trucking company that hasn't provided enough training or the truck driver who didn't comply with state and federal regulations.
An experienced attorney can help you show how each party neglected their duty of care and played a part in the accident.
A Truck Accident Legal Team Can Handle The Negotiation Process
Because of the several parties involved and the complexity of trucking regulations, your truck accident lawsuit can become a multi-defendant case. These are almost impossible for inexperienced people to handle, especially after being involved in a serious accident or having reported an injury.
Partnering with a legal team can help you negotiate among the different parties and get the compensation you deserve.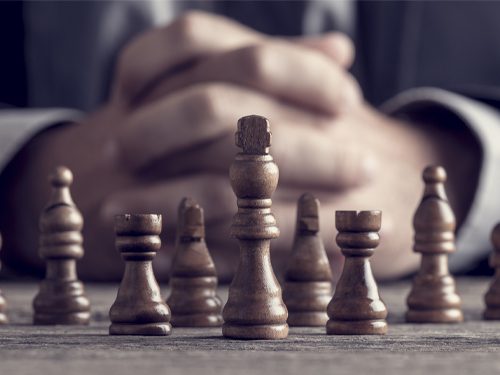 Your Truck Accident Lawyer Will Define The Right Legal Strategy For Your Needs
The legal strategy you'll settle on will depend on your liability, personal circumstances, the parties involved, and the specifics of the case.
As an inexperienced truck accident victim, you might not be able to define a clear and efficient strategy, which can cause you to lose your legal battle and miss out on fair compensation.
A team of expert truck accident attorneys can help you prepare for trial, collect evidence, gather witnesses, and make your case far more viable.
A Lawyer Will Ensure That Ohio's Comparative Negligence Laws Are Applied
Ohio became the 35th state to embrace comparative negligence law in 1980. This law determines that, if a party is more than 50% at fault, it cannot recover compensation. While this law is commonly applied in personal injury cases, in a multi-defendant case, it can be hard to determine the percentage of fault that each party carries.
Even if you or the trucking company are found 100% liable, you should work with an experienced truck accident lawyer who can protect your right to receive compensation.
A Legal Team Better Understands The Implications of Where the Accident Happened
Truck accident lawsuits and serious accidents involving trucking companies can be extremely complex. And, the laws that are applied will relate to where the crash took place. For example, if the crash occurred in a construction zone, the construction company can be partly liable.
Other laws apply if the collision involving you, the driver, or other motorists happens in a school zone or on interstate roads. Partnering with an experienced truck accident attorney can represent the best course of action to understand your legal options.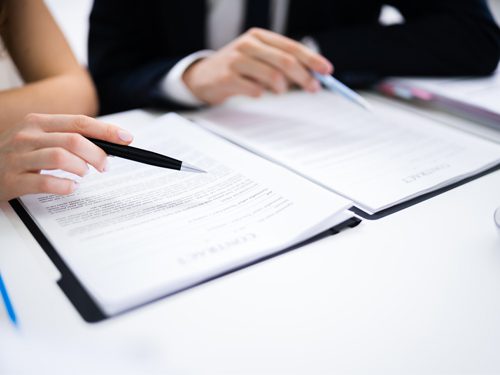 A Specialized Lawyer Can Help You Review the Accident Report
After a collision, the police officers responding to the scene will create a report that outlines the accident's dynamics. And, this report will play an important role in determining who is to be held liable.
Working with an attorney allows you to use the report to build your case, fill-in gaps, and disprove any information erroneously reported. Ultimately, the ability to use the truck accident report to your advantage is essential to ensure that you'll receive compensation.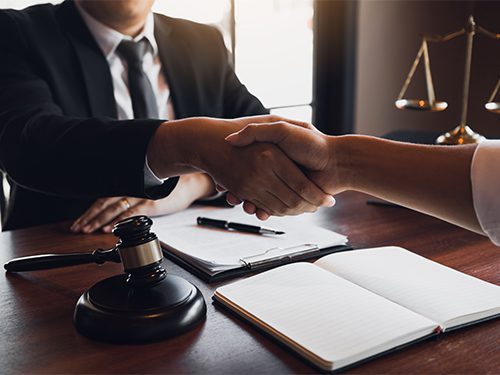 Legal Representation Is Essential To Navigate the Legal Process
Whether you, the driver, or the trucking companies are found liable, the legal process towards compensation can be complex, stressful, and hard to navigate – from the moment you decide to take legal action onwards.
An experienced truck accident attorney can guide you in the process of determining fault, pursuing justice, and recovering from the injuries you have suffered.
Have You Been Involved in a Truck Accident in Ohio? Contact Erney Law
The team of specialized attorneys at Erney Law has over 35 years of experience in helping clients overcome the challenges of being involved in a serious truck accident or semi-truck collision. Get in touch at (614) 258-6100 today to book a free case evaluation and start working towards full recovery.