Holiday Tips for Safe Winter Driving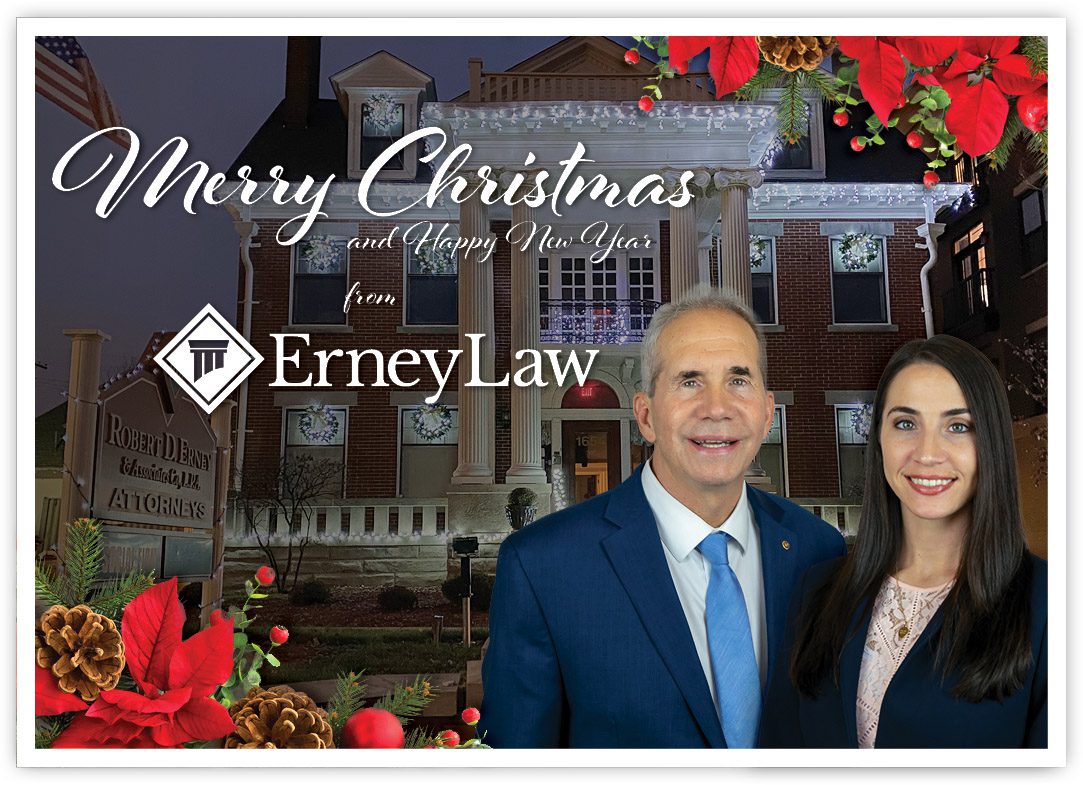 Winter time in Ohio can often bring cold temperatures, snow, and icy roadways. Driving during these conditions can be frightening and dangerous. Automobile accidents increase dramatically during winter storms that bring ice and snow. We have put together a few tips for drivers during these times:
1. Only drive if it is necessary. If you can wait until the salt trucks have time to clear the roadways – wait!
2. Check your tires: are they properly inflated and do they have enough tread?
3. Have plenty of fuel in your vehicle.
4. Make sure your lights and windshield wipers are working well.
5. Take time to defrost your windows and clear all of the ice and snow from the windows so you can see clearly!
6. Take your vehicle off cruise control. It is important to be alert and be able to respond quickly to sudden emergencies that may occur in front of you.
7. Leave plenty of room between your vehicle and the vehicle in front of you.
8. Slow down. Drive the speed that you are comfortable driving and the speed that you know your vehicle can handle in the conditions.
9. Know your vehicle and do not drive a vehicle you are not familiar with. It is important to be acquainted with how your vehicle operates in snowy conditions.
10. Be careful with hills – applying extra gas when going up a hill may cause your wheels to spin and may cause you to lose control of the vehicle. Apply more speed before you reach the start of the hill to ensure you can make it up the hill without suddenly applying gas!
Happy Holidays from all of us at Erney Law! We wish you a happy and safe holiday season.