Ways to Save Money on Auto Insurance as Inflation Rises in Ohio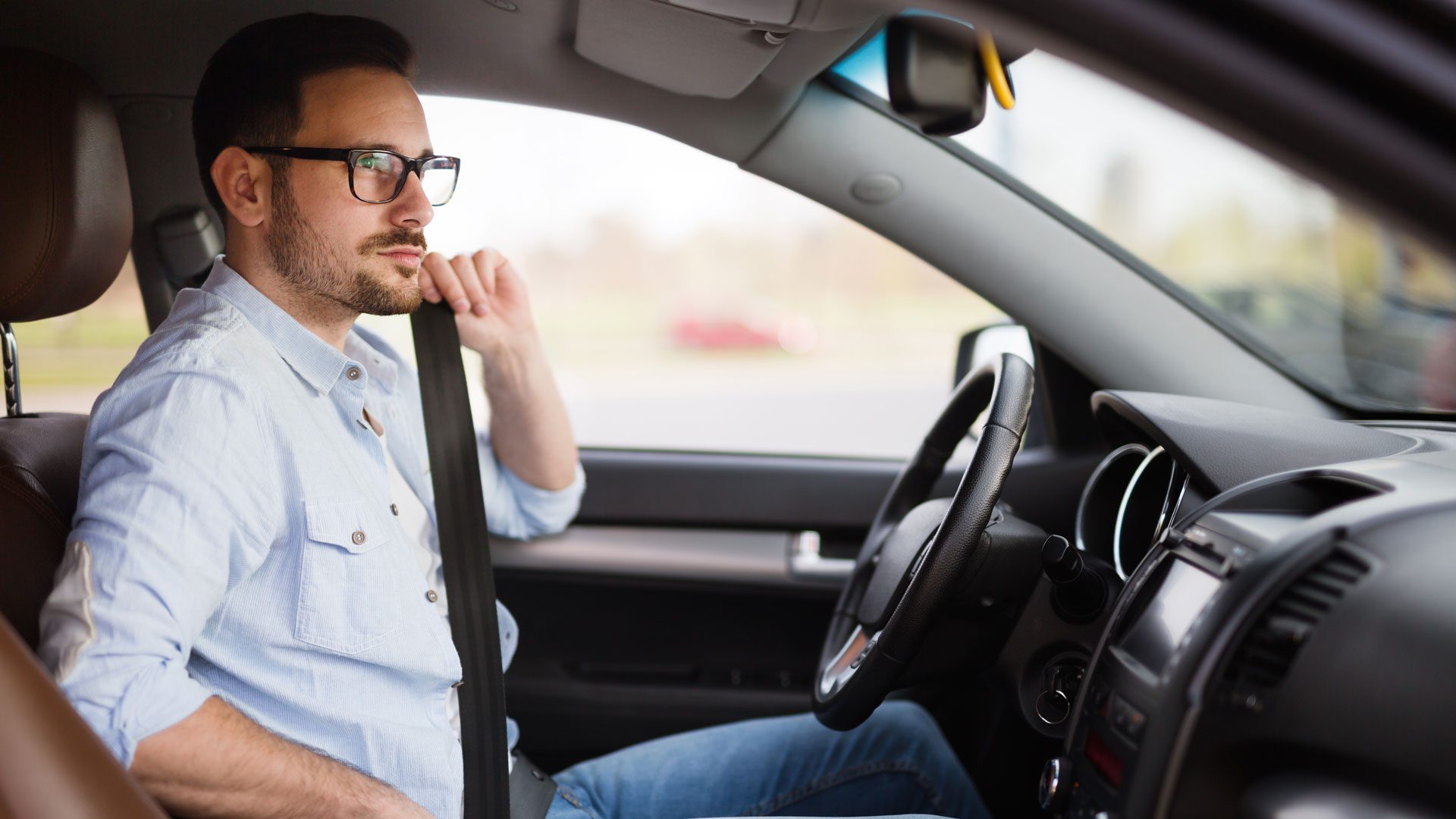 Prices are rising on many of life's essentials. As inflation increases, car insurance rates are going up too. Car owners in Ohio are also facing larger expenses on car repairs and other costs for running their vehicles. Add to this the rising costs in other areas of our lives and it's created a perfect storm of financial hardships.
Fortunately, there are ways to keep your auto insurance rates as low as possible. This guide will show you which steps to take if you want to lower your auto insurance premiums and save money even as prices increase.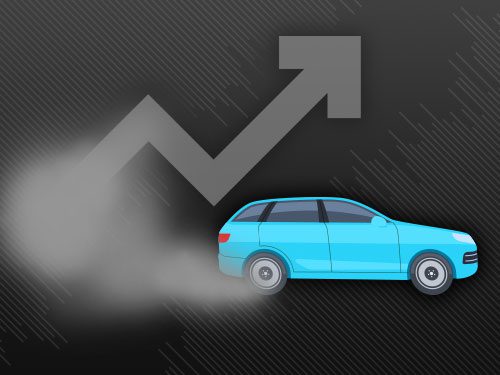 Why Are Car Insurance Rates Increasing?
There are a number of reasons why car insurance rates have increased over the past year. One major reason auto insurance premiums have risen is that the inflation rate is also on the rise, pushing up the cost of many different products and services. The Consumer Price Index (CPI) rose by over 9% between June 2021 and June 2022, which means that we are all paying more for goods and services across the board. Both vehicle costs and health insurance costs have risen. Auto insurance costs have therefore risen too, as vehicle insurance is designed to pay for these expenses in the event of an accident.
In addition to rising inflation, factors such as problems with supply chain disruptions for some goods, along with labor shortages and even changes to driving habits (with people driving less than before) are all contributing to why your auto insurance rate has steadily increased.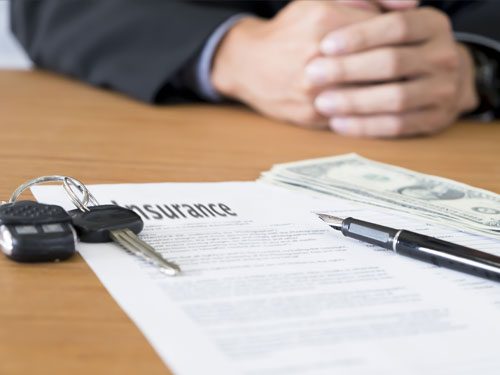 How to Save on Your Car Insurance Premiums
With increased insurance costs, gas prices, and repair costs, it's understandable if you're looking for ways to save money on car insurance. There are multiple steps that you can take to save on your car insurance policy and make it more affordable to keep your vehicle running and remain safe on the roads.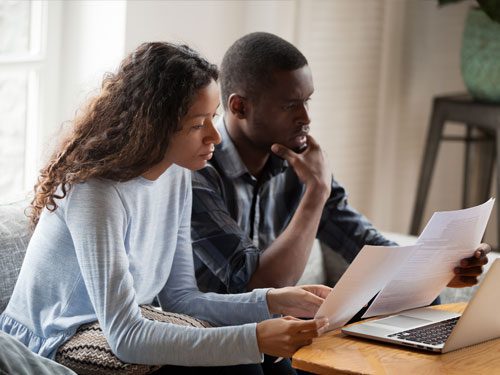 1.  Review Your Policy
Taking a good look at your current car insurance policy is a good first step when you want to save money. It's helpful to understand your current policy, what you pay for it, and exactly what type of coverage you get from it. You might decide that you don't need as much coverage as you have or that the policy or provider is no longer suitable for your needs. Speak with an insurance professional who can review your current policy and help you decide whether to make a change.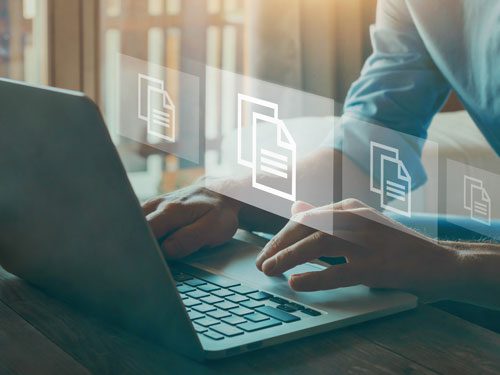 2.  Shop Around
If it's time to review your car insurance, you might not want to let your current policy automatically renew. Instead, it's a good idea to compare rates and see if you can get a better price from another provider. There are many insurance companies to choose from, and you could reduce your premiums by choosing a new one. It often doesn't pay to be loyal, so don't feel that you have to stick with the same company that has provided your comprehensive coverage in the past.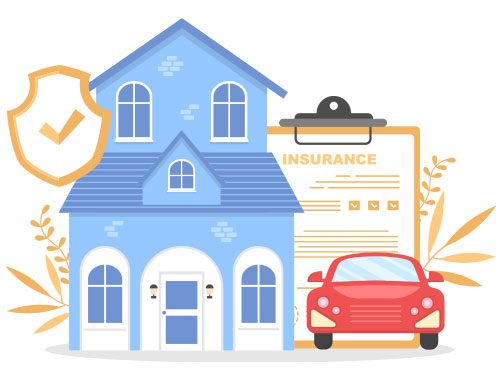 3.  Bundle Insurance Together
Auto insurance is most likely not the only type of insurance you need. If you have other insurance policies, it could be a mistake to pay for them separately. Bundling your auto policy with other types of insurance, such as homeowners or renters insurance, could help you to save money. Checking all of your insurance policies can also help you to make sure you're not paying to cover something twice. Even if you can't get lower premiums on your auto insurance, you might find some savings in your other policies.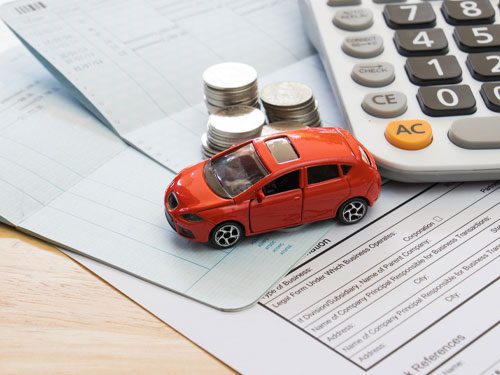 4.  Search for Discounts
Auto insurers often offer discounts for various reasons. Discounts can be based on your driving behavior, your older car, your driving history, and more. If you're not already taking advantage of at least one available discount, you could be missing out on some great savings. If you're facing a higher deductible or other increased costs, you could offset it by applying the right discounts to your policy. Low mileage discounts are a great option for anyone who has been driving less in the last couple of years.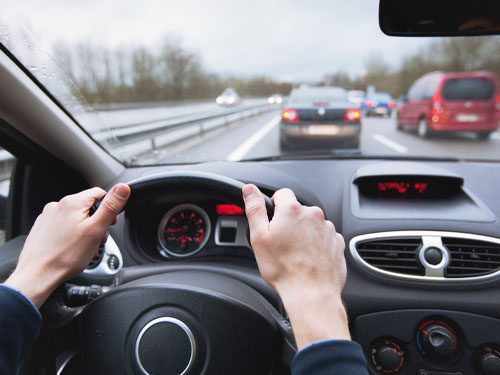 5.  Drive Safely
The price you pay for auto insurance policies can be affected by whether you adhere to safe driving practices. If you have been in any car accidents or had any moving violations in the last year, it could drive up the cost of your coverage. Even the type of accident you were involved in could make a difference. Fewer claims could mean you're able to be insured for less, even if you're looking for comprehensive insurance coverage. Show that you're a safe and responsible driver and you can save money on your policy.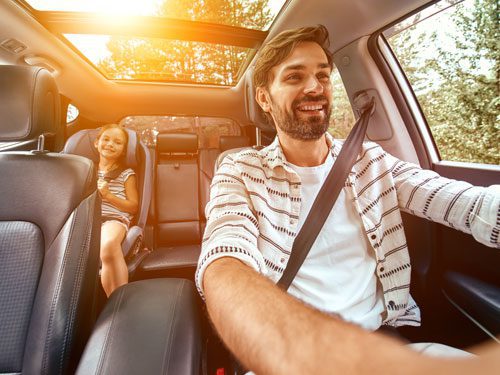 Conclusion
Auto insurance rates might be on the rise, but you can find ways to save money on car insurance premiums if you know how. Look for the best auto insurance rate to keep your costs down and your driving affordable.